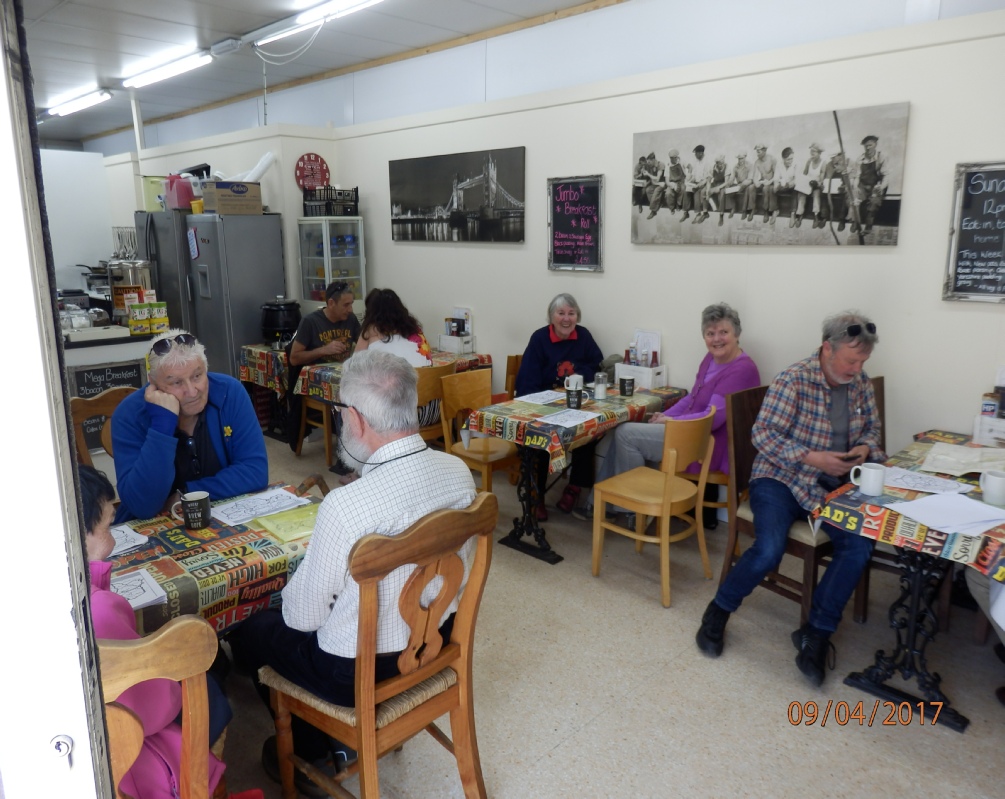 This visit was concerned with two battles that took place in 1096AD. These were:
1. The battle of Gelli Garnant where the men of Gwent repelled an army from Glamorgan and inflicted great slaughter. The forms of the name Gellidarnant, Kellitaruant, Kellicarnant, Kellicarnawc vary so widely that it is difficult to fix the exact location.
2. The battle of Aber Llech where the men of Brycheiniog, led by Gruffydd and Ivor, sons of Idnerth ap Cadwgen, routed a raiding Norman army.
Dr John Davies took us to two possible sites in Garnant and Gwaun Cae Gurwen for the battle of Gelli Garnant. Similarily we visited the two possible sites for the battle of Aber Llech. The sites being at Nant Llech near Abercrave and Pentre Bach near Sennybridge.
Scroll through the Notes below for more details.
Events Gallery - Welsh Battlefields Visit 9th April 2017






Cymraeg
Latest Updates
Welsh Battlefields Visits 09-04-17
Comments/Suggestions